Katy Perry's New Home
Posted by Steph Kaye on Monday, July 15th, 2013 at 10:03pm.
Katy Perry's new home isn't exactly a new home - it is two new homes sitting side-by-side in Hollywood Hills West. The total cost? $11 million.
Included in her investment are two swimming pools, two guest houses, two buildings, four acres and a partridge in a pear tree. Well, maybe not the last one.
What is truly interesting about her new homes is that they both have a very unique and different style. The Spanish-style home contains three bedrooms, 3.5 baths and is just shy of 4,000 sq. ft. The second home is more modern with glass walls, four bedrooms, three bathrooms and almost 3,000 sq. ft.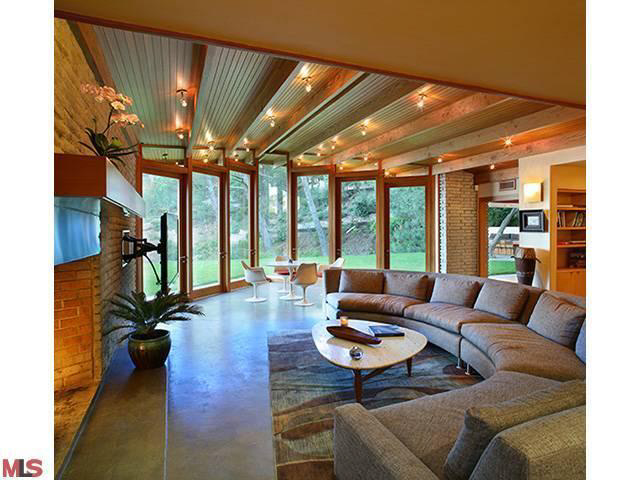 If you're looking to purchase your own luxury home, contact Lang Premier Properties today. We specialize in Southeast Michigan luxury living.
Lang Premier Properties is home to a leading Oakland County Short Sale Realtor. We specialize in all aspects of real estate including short sales, foreclosures and working with home buyers and sellers in the Troy, Birmingham, Rochester Hills and Bloomfield Hills luxury market. When you hire Lang Premier Properties, whether you are purchasing or selling Metro Detroit Real Estate, you can rest assured that you are in good hands.
2 Responses to "Katy Perry's New Home"
Leave a Comment